Why Avalon Fabrics & Craft?
A local family owned business
Personalised, friendly customer service
Outstanding selection of fabric, yarns and craft needs.
Avalon Fabrics & Craft
Avalon Fabrics & Craft
4/24 Avalon Pde
Avalon NSW 2107
Avalon Fabrics & Craft is a family owned online fabrics store with a storefront operating in Sydney's Northern Beaches.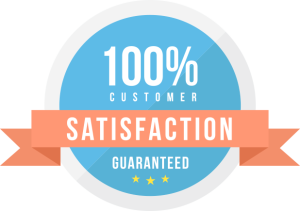 We offer a wide range of fabrics, wools and yarns, dress and knitting patterns as well as all your quilting, craft, haberdashery and trimming needs. Our service is both friendly and highly efficient. Our products are of the highest quality and our pricing is always competitive.
At Avalon Fabrics & Craft we make the ordinary extraordinary! You will find experts in sewing, knitting, and all craft work.
We also offer free advice on interior decorating and colour choices. We have qualified artists and designers ready for assistance with all your creative projects. This makes for a pleasant process when sourcing products and making choices for all your garment and home decorating needs.
In addition to the countless numbers of satisfied retail customers Australia wide, we also have international customers who make us part of their itinerary when travelling. With our online purchasing, we send to all corners of the globe.
Our high quality product range is extensive and exciting, it is tactile and stimulating. Start a project with Avalon Fabrics & Craft today!
silk scarves
silk scarf supplier
rheem hot water system prices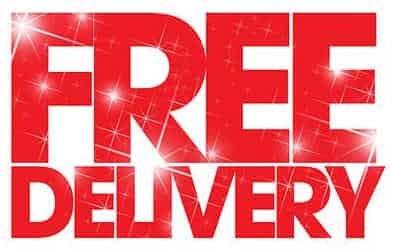 ON ALL ORDERS OVER $100
AUSTRALIA WIDE
Avalon Fabrics & Craft
4/24 Avalon Pde
Avalon NSW 2107
Tel: 02 9918 2978
info@avalonfabrics.com
Open Mon – Fri
9.00am – 5.30pm
Saturday
9.00am – 3.00pm
Closed Sundays